Not only distributors from Poland appreciate our quality and innovative products, as do many international partners in almost all European countries. Join us!
To assist our partners, we provide the necessary marketing and know-how support. We deliver regular product and service training, and make announcements about our products or campaigns. It is essential for us to recognise our client's needs and meet them by offering flexible solutions.
Access to the partner area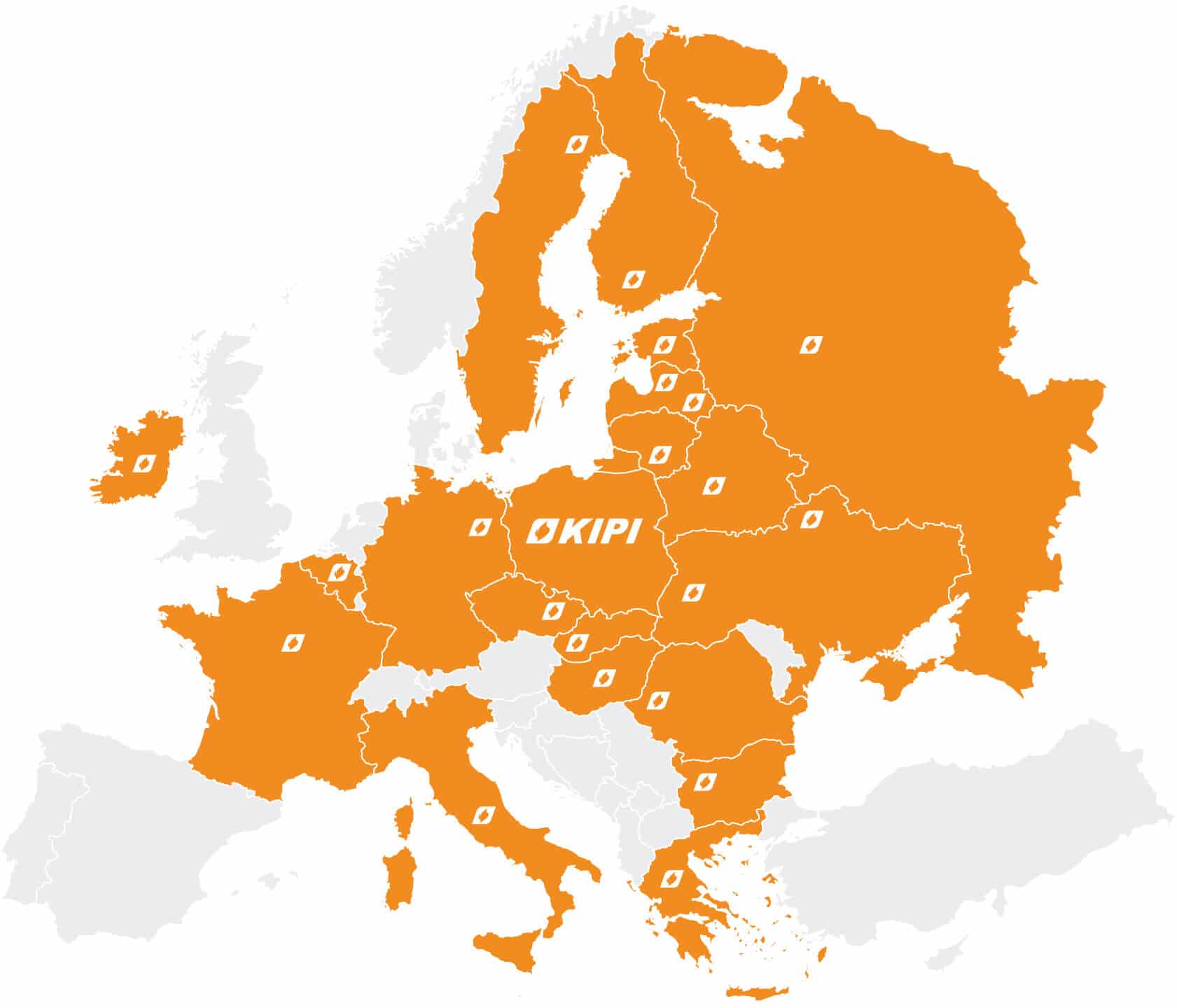 TAKE THE FIRST STEP TO
COOPERATE WITH US
We are constantly developing our offer by delivering new solutions that meet actual needs and trends. In order to make our products more available we are still developing distribution net, therefore we invite you to cooperation in terms of distribution installations heating devices. In order to proceed please start by fulfilling the questionnaire and you may expect our confirmation with all conditions. For all interested in finding out more regarding our devices, we encourage to get to know our training offer.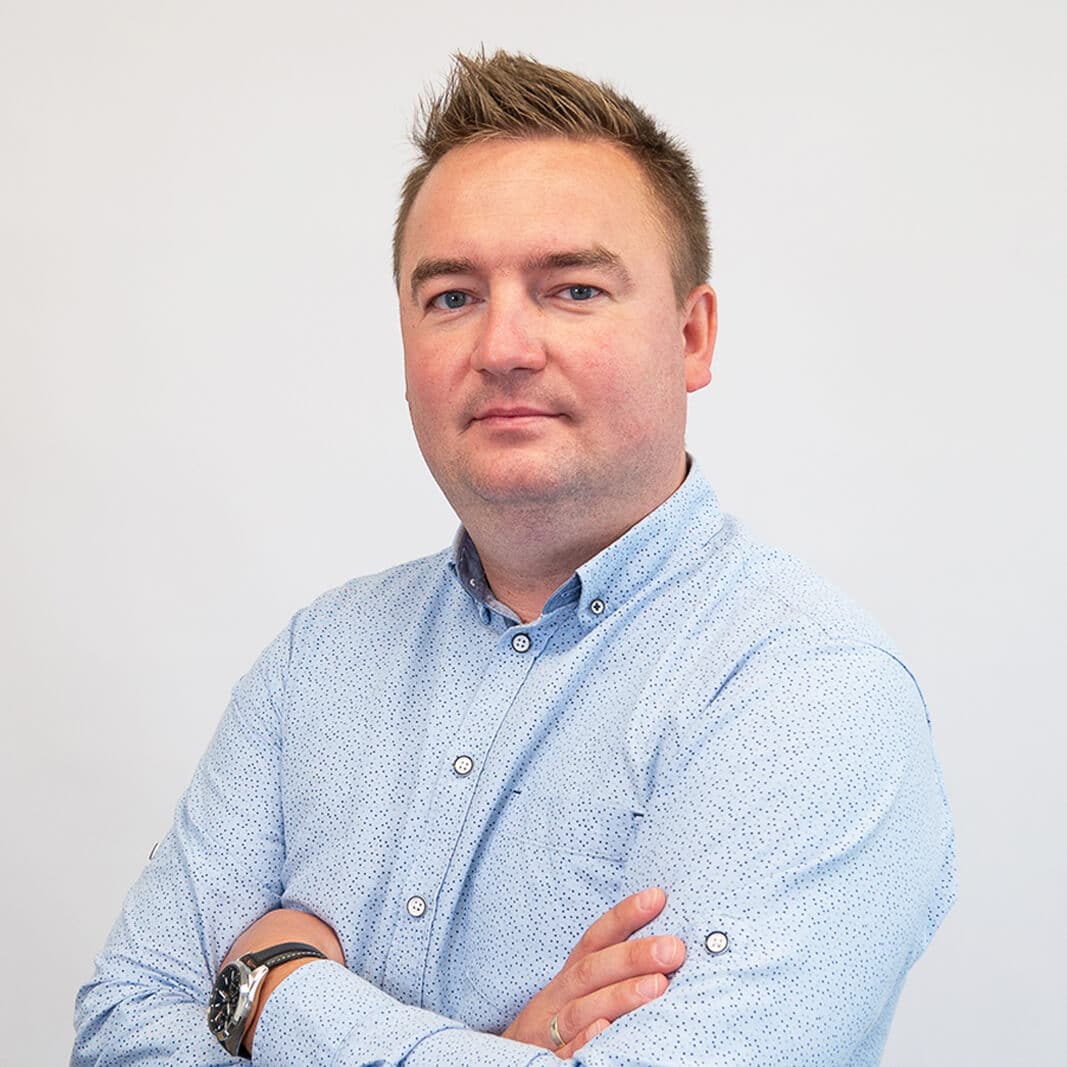 Mariusz Jermacz
+48 698 604 800
mariusz@kipi.pl

Voivodships:
Podlaskie, Warmińsko-Mazurskie, Lubelskie, Mazowieckie, Podkarpackie, Świętokrzyskie, Śląskie, Małopolskie